Turning 65 or looking for affordable Medicare health plans ?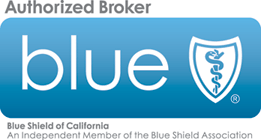 You can trust us to help you find the health plan that's right for you.
Looking for a PPO? How about Medicare supplements?
When you are eligible for Medicare, you can start saving money on health coverage with Original Medicare. But you may be surprised to learn that Original Medicare might not be enough. It's a great start, but it was never designed to cover everything.
For more information on family and individual plans click here.
Give us a call when you're ready to sign up
(818)361-8600